We love to hear from you
As a small business we rely on reviews and word of mouth to attract new customers. We would love to reach as many people who want quality jewellery on a budget, especially during this cost of living crisis, not all of us have hundreds to spend on jewellery.
You can help us find these people by leaving us a review after you've bought from us. Either on our social media or on our website, you would be a massive help
I'm return we want to help you, if we use your picture or review on our social media or on this page, we will give you a discount code for your next order!!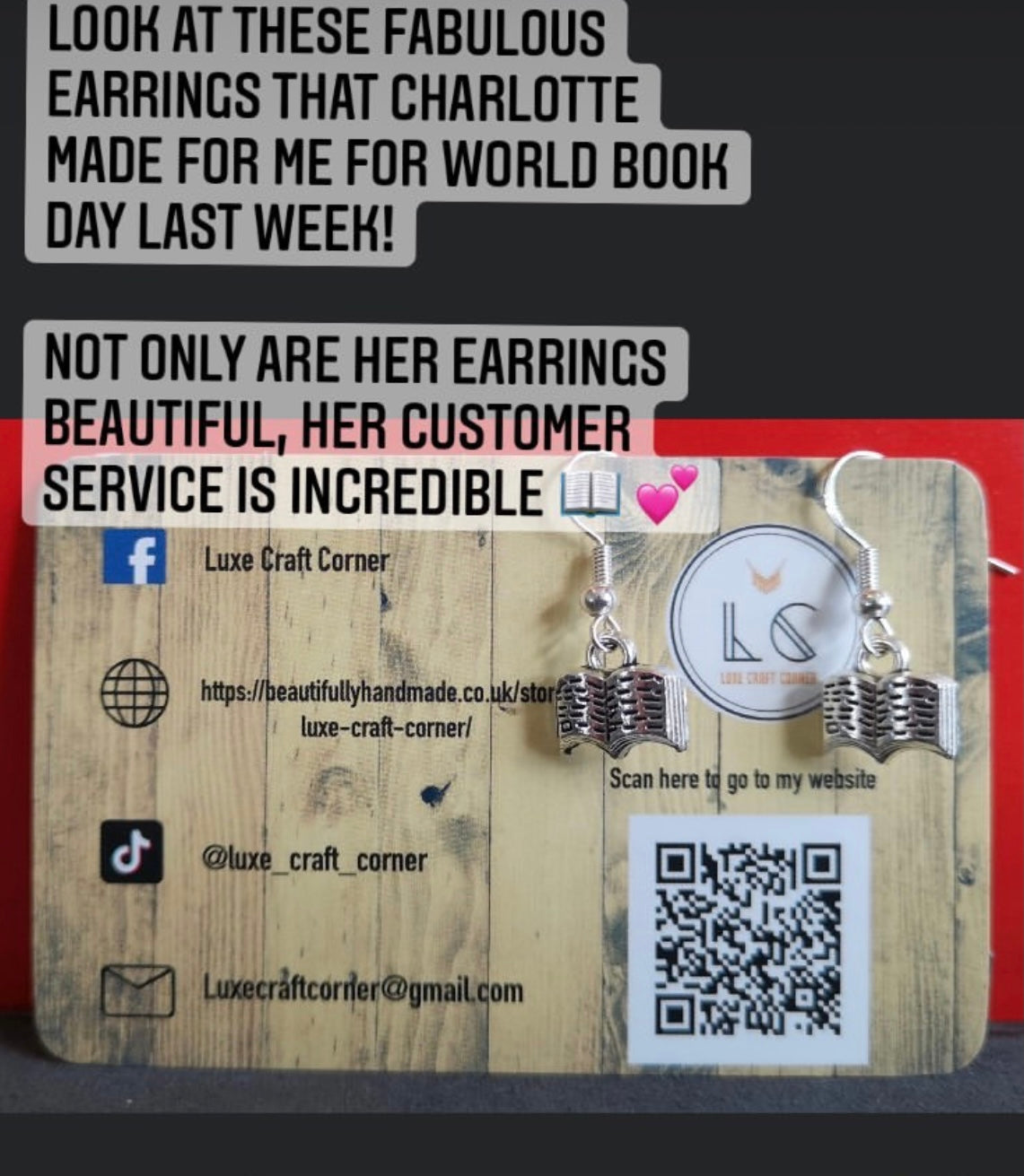 Bare in mind these reviews are from when we were called luxe craft corner but nothing else has changed other than our name x
My Daughter bought the honeycomb bee stud earrings off you last month and she's not taken them out at all. She loves them so I've bought her the matching bee ones for her and a pair for myself. Thank you so much! X
"Hi Charlotte my parcel arrived this morning. Thank you so much my rose Quartz necklace is gorgeous. You are so talented. Can I just say your packaging is so cute too. Will defo be ordering again. Thank you x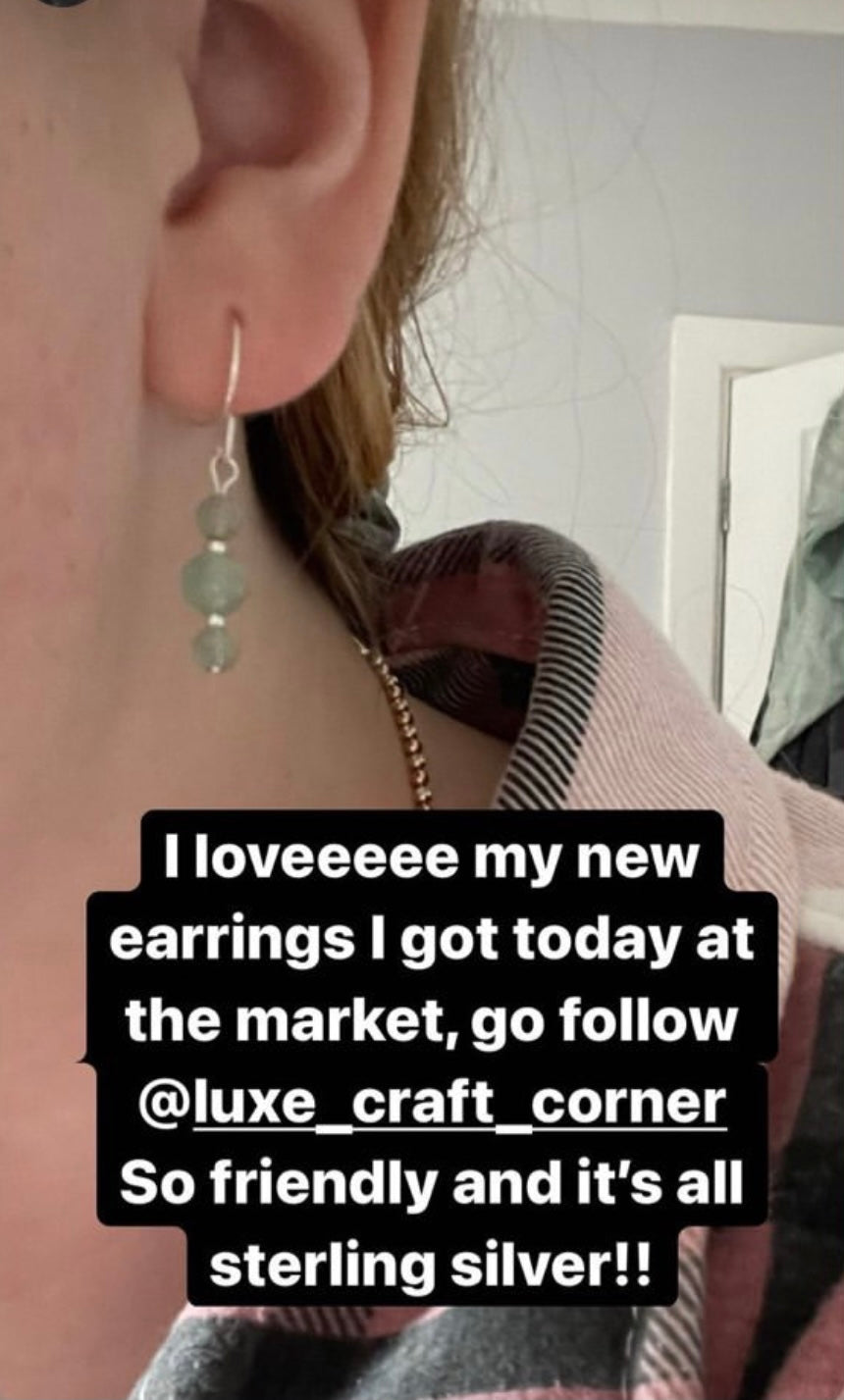 Everyone take a look at luxe craft corners website, her earrings are so pretty. I'm actually addicted!